Service Types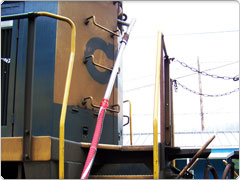 Sand System Maintenance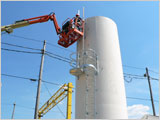 CWI services all sand conveyance systems. If we only serviced our own Sand systems our Sand Service technicians would be very lonely since our Sand system has been engineered to minimize long term maintenance issues. That definitely is not the case with our competition. Transporting sand, via anyone's system, is destructive. Delivery pipe fails, valves wear out, control equipment fails due to age, interface screens fade and buttons fail and equipment becomes obsolete. Often the only place parts are available is on E-Bay.
CWI has been keeping Sand systems like yours running for years. We cannot fix everything but we are the best chance you have to getting back up and running again. When the company that sold you your Sand system no longer supports the controls let CWI provide you a custom solution.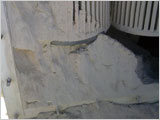 When sanding problems arise CWI should be your first call. With On-call service, custom control replacement, Temporary Sand system rentals and the best Sand system on the market we have all of the bases covered.